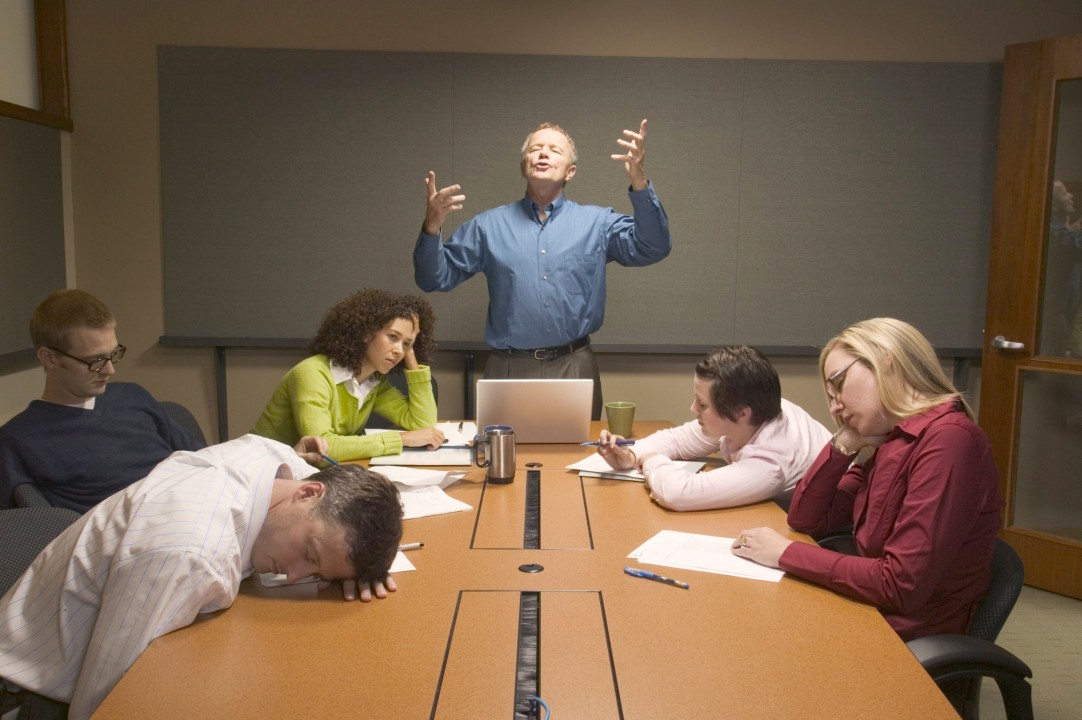 Why Change Initiatives In Most Organizations Fail
20 June 2022
Unique Ways To Take Care Of Your Mind
20 June 2022
3 Ways To Create More Success For Your Business
I am sure you have big plans and big dreams to accomplish for your business. I am also sure you already know how important it is to work harder and smarter but what else should you consider to be enabled too realize business success?
Dominating the Market
They are many people nowadays who offer the same product or service like you so that means competition is high. You need to stands out of the many. You have to dominate and not compete for the market share. Companies like Google and Apple who have fully mastered the art of dominating the market for years. So, if you want to reach their level choose the 10x rule (10x means multiple the action you want to take 10 times) in everything you do. This will help you become an expert or consultant in your business space and the go-to person if someone needs something in your business line.
Put Your Goals on Paper
Every business has goals to be achieved but if these goals aren't written anywhere for reference later then it is hard to achieve them because human beings are subject to forgetting. Once these goals are written it is easy to refer to them later. Identify which one's are still realistic and which ones you need to focus on depending on what is working and what is not.
Learn Sales and Marketing
"Nothing happens in the economy until someone sells something." This quote is the core of this article. When you look at everything around you, someone had to sell it to you for you to possess it. It is critical to note that unless someone sells, nothing moves. If you are not good at sales or marketing, I advise seeking professional training for you to become a dominator.
Which of the three do you need to start focusing on inorder to take your business to the next level? Start today!